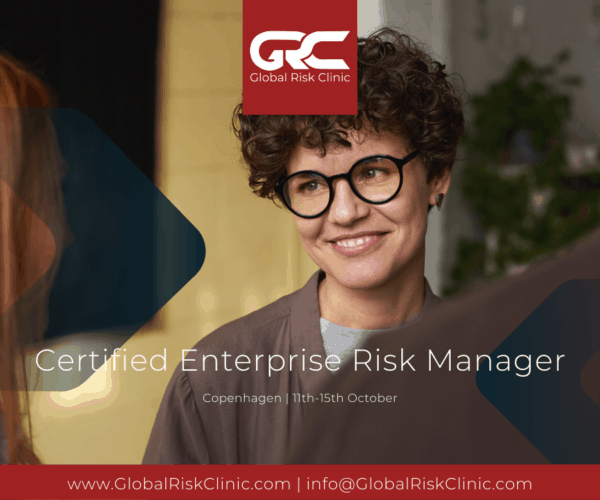 CERM | Certified Enterprise Risk Manager Course
€3,500.00 Excl. VAT
5-day in-depth course
Limited to just 25 participants.
This executive course is designed to provide its participants with foundational, cutting edge ERM knowledge and best practices from industry experts. Through a 5-day in-depth course, hosted with Torben Andersen from the Copenhagen Business School as well as educators from the Global Risk Clinic.
**Non-EU citizens are not required to pay VAT. Please request an invoice!